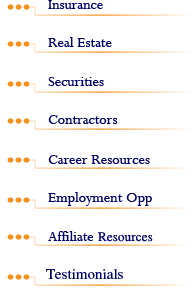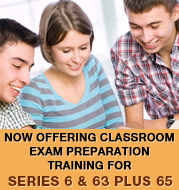 Receive updates on Discounts & Promotions, Continuing Ed classes, Reminders and More!


Real Estate Schools, Education Classes

Day Classes
Numerous Locations
Convenient Online Courses
Off-site Classes

Quick Learning School, LLC. is committed to providing the highest caliber of educational services in Insurance, Securities, and Real Estate. We serve our students with a helpful, professional, and supportive environment with the goal to surpass 90% pass ratio of state exams and correspondence courses at the most competitive price possible without sacrificing quality of service.